We promote global justice and equality through education by supporting teachers, schools and community groups in Angus, Dundee, Fife and Perth & Kinross to engage in Global Citizenship through Professional Learning.
Our vision is a world where resources, wealth and power are more equitably shared, human rights are valued and respected, and we live within the environmental limits of our shared planet.
Professional Learning Courses
Below you'll find listed our up-and-coming courses.
Find out more and how to register by selecting a course below that best suits your needs.
Alternatively, click here for our comprehensive course list.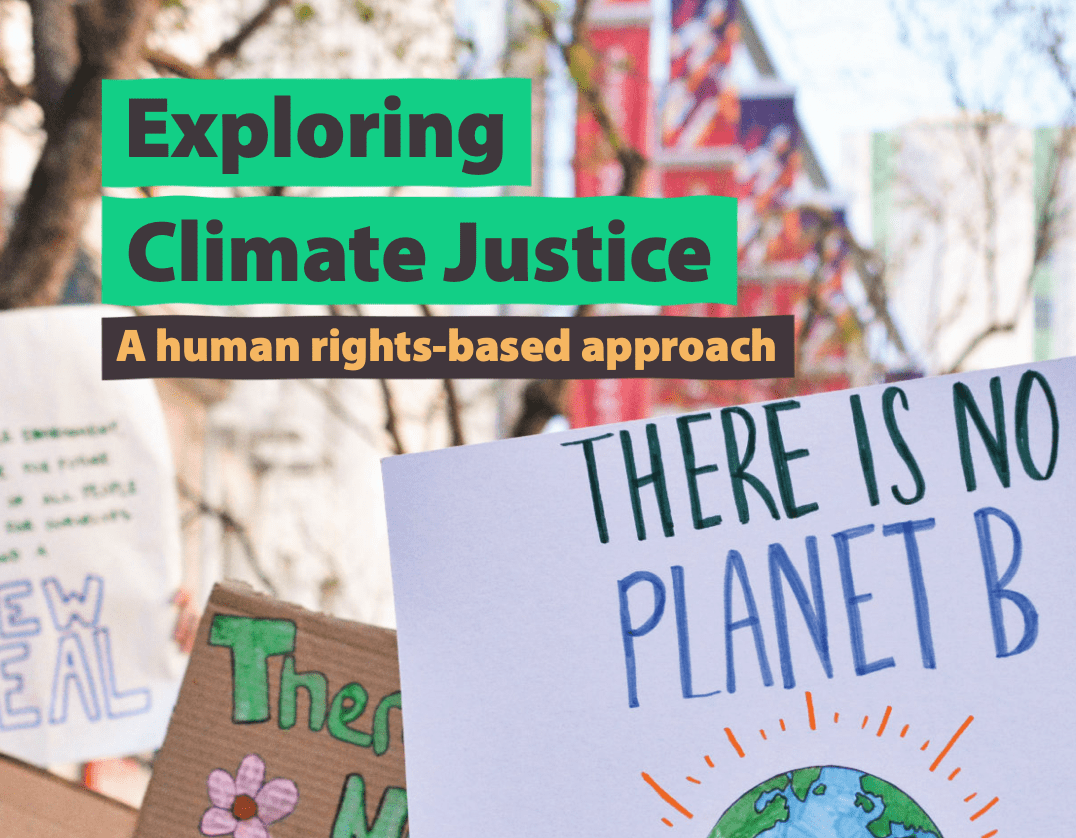 This inspiring resource explores 'climate justice', making connections to the CfE's Experiences and Outcomes, the Global Goals (aka SDGs) and the UNCRC. Packed with stimulating ideas and activities it is a timely resource for teachers
Find out more